Nickyux,
I make invisible things work.
I build backend structures to support the frontend of projects.
About Me
Hello! My name is Nicholas Sturcke, but most people just call me Nicky.
I was born in London 16 years ago but moved to Spain at a young age, I currently live in La Rioja, Spain. I speak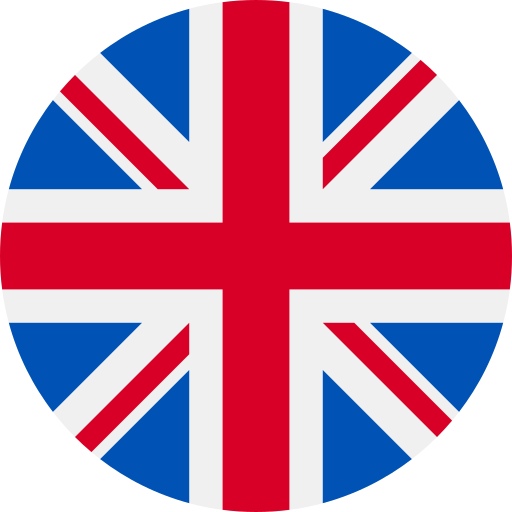 English and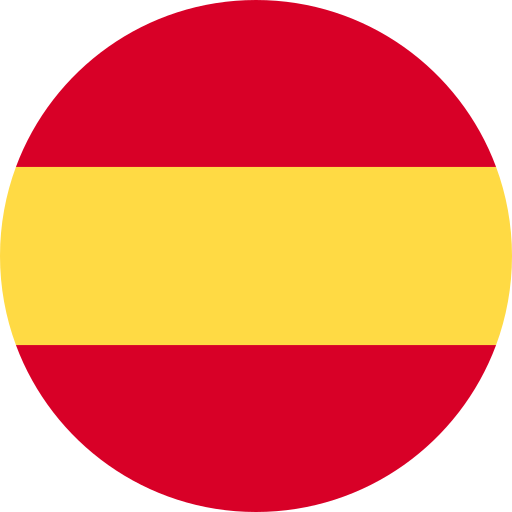 Spanish fluently.
I enjoy starting and working on development projects, most of my work so far has been related to API's and Web Development. My most relevant published projects are available by clicking .
I started messing about with computers at a young age and, when I got my hands on a book on Python, I learnt all I could about it. Since then I have learnt other languages such as HTML, CSS & JavaScript!
Some of my main passions are the following:
Piano
Cats
Coding
Video Games
Community Management
Cyber Security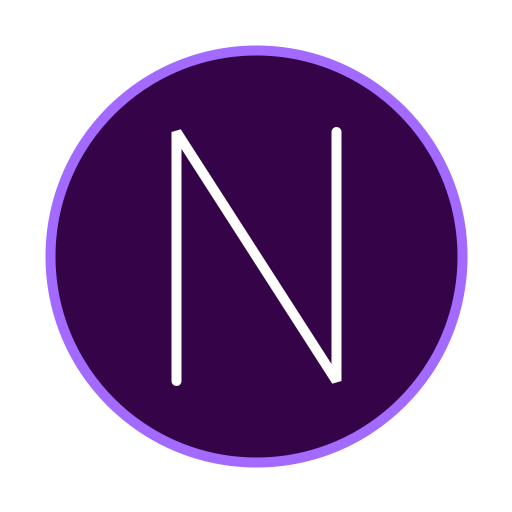 Experience
I have worked on a few projects in my years of development, below are my main projects.
Cellule is an Invite Logging bot for Discord designed to give Discord Managers a great experience when dealing with invites, aiming to make up for where Discord's features stop.

Since the start of the project in July 2021, it has served over 2.6 million users in over 1000 different servers.

Elite Scrims is a network of Discord servers with over 1 million members.

I have worked on a custom bot for their servers to adjust to their needs and, more recently, on a website to help their players!
I also contribute to Open-Source projects, you can find most of them on my GitHub Profile!
Contact
You can reach out to me by clicking the button below, feel free to drop me an email if you need anything, or just want to say Hello!
Say Hello